Breathtaking Ponds & Water Features for Madisonville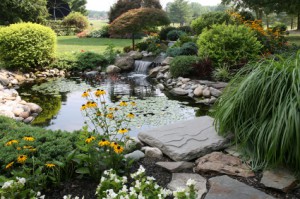 There are a lot of different things that can dramatically change your landscape. One of the most sought after is a pond or water feature. We are not talking about a plastic bin that you place into the ground and put some fish in it. Oh NO!!! This is a meticulously planned out design complete with a variety of different accents and features available.
At Aesthetic Landscapes, Inc, we are the builders of your Landscaping Dreams! If you would like pond with decorative style then we will complete your vision. We will handle every process and aspect of your design and installation. We keep you informed every step of the way. Our Ponds & Water Features is one of our signature services and we take pride in our work. When you are ready to add a little water to your landscape call Aesthetic Landscapes, Inc.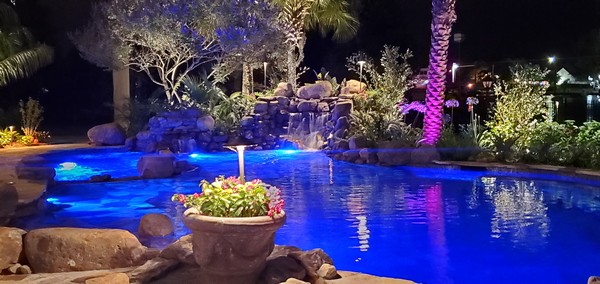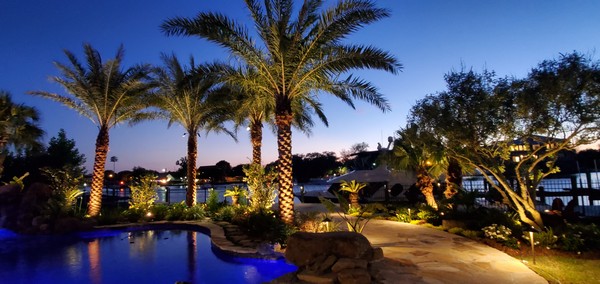 Pond Design & Installation in Madisonville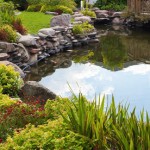 The installation of a pond into your landscape gives you the opportunity to enhance your relaxation. Whether you are looking to in-cooperate some exotic fish or simply want an aesthetically pleasing view, our Pond Design and Installation Services are at your disposal. We create one of a kind ponds that hold simple characteristics that give an amazing effect on anyone who views them. When you are ready to invite peace and tranquility into your landscape then call Aesthetic Landscapes, Inc.
Madisonville Dramatic Water Features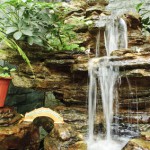 If you already have a pond or if you want to spice up your landscape with a Water Feature call 985-201-9797. We have the perfect solution to add incredible water features to any home. From free standing water walls to a decorative fountain in the middle of a pond we can make it for you. We have the experience to develop lavish waterfall that give you landscape the excitement that you want. Our Water Feature Design and Installation service will listen to your vision and bring it to life. Call Aesthetic Landscapes, Inc at 985-201-9797 to find out more about our wonderful Landscaping Services.
Recent Articles
If part of your landscape design plan is to include a pond or other type of water feature, you need to make sure you're making good choices. There's a lot more to having this type of component on your land than just deciding to add it. It's important to know about the potential for mistakes…
READ MORE
If you are looking for Ponds & Water Feature Installation in Madisonville then please call 985-201-9797 or complete our online request form.